As a new Ford owner, you will receive a Ford Express New Vehicle Warranty* with your purchase.
For details about this warranty, please select the date you collected your new, demonstrator or service loaner vehicle from your Dealership below:
Vehicles collected from 1 May 2018 onwards: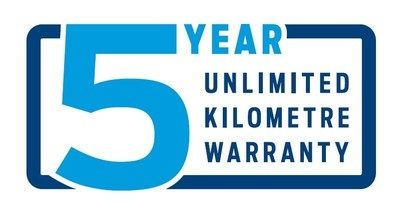 Vehicles collected prior to 1 May 2018:
When you purchase any Ford Parts and Accessories, these are also covered by warranty. Details of this Ford Express Parts and Accessories Warranty can be found here.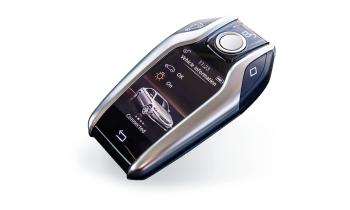 Schedule Your Appointment Today
Your Automotive Repair & Maintenance Service Specialist