Welcome to Jeff Wignall Ford
Frankston, Mornington & Hastings
Serving the Peninsula since 1979 For decades, we have expertly matched the perfect car to all our customers. To us, each customer and their needs are unique, so our team take the time to listen and tailor the experience to you. Whether you're searching for an outstanding deal on a new, used or demo Ford or wanting to service your beloved vehicle – we've got you covered. We guarantee you will be thrilled with the level of customer service and expertise you'll find at Jeff Wignall Ford.Thank you for taking the time to visit Jeff Wignall Ford online, we hope to see you in the dealership soon.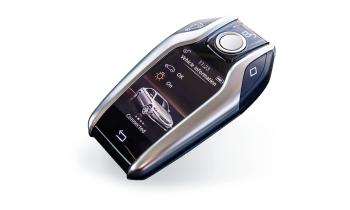 Schedule Your Appointment Today
Your Automotive Repair & Maintenance Service Specialist